What is Lotus?
The Lotus plant bears an exquisite flower that symbolizes purity of the mind and body. The flower is an example of beauty, grace, knowledge and serenity as it defies all odds and flourishes in the murkiest of water.
Two psychiatrists with the philosophy of wellness and recovery developed Lotus: The Center for Behavioral Health & Wellness. The founders believe that individuals can rise above their circumstances, as does the Lotus flower.
The Center promotes the mental health of its clients by using a variety of interventions, which are patient-centered, family-systems oriented, collaborative, and strength-based. The psychiatrists develop comprehensive treatment plans, which are both holistic and evidenced-based to treat children, adolescents, and adults suffering from mood, anxiety, psychotic, or disruptive behavior disorders.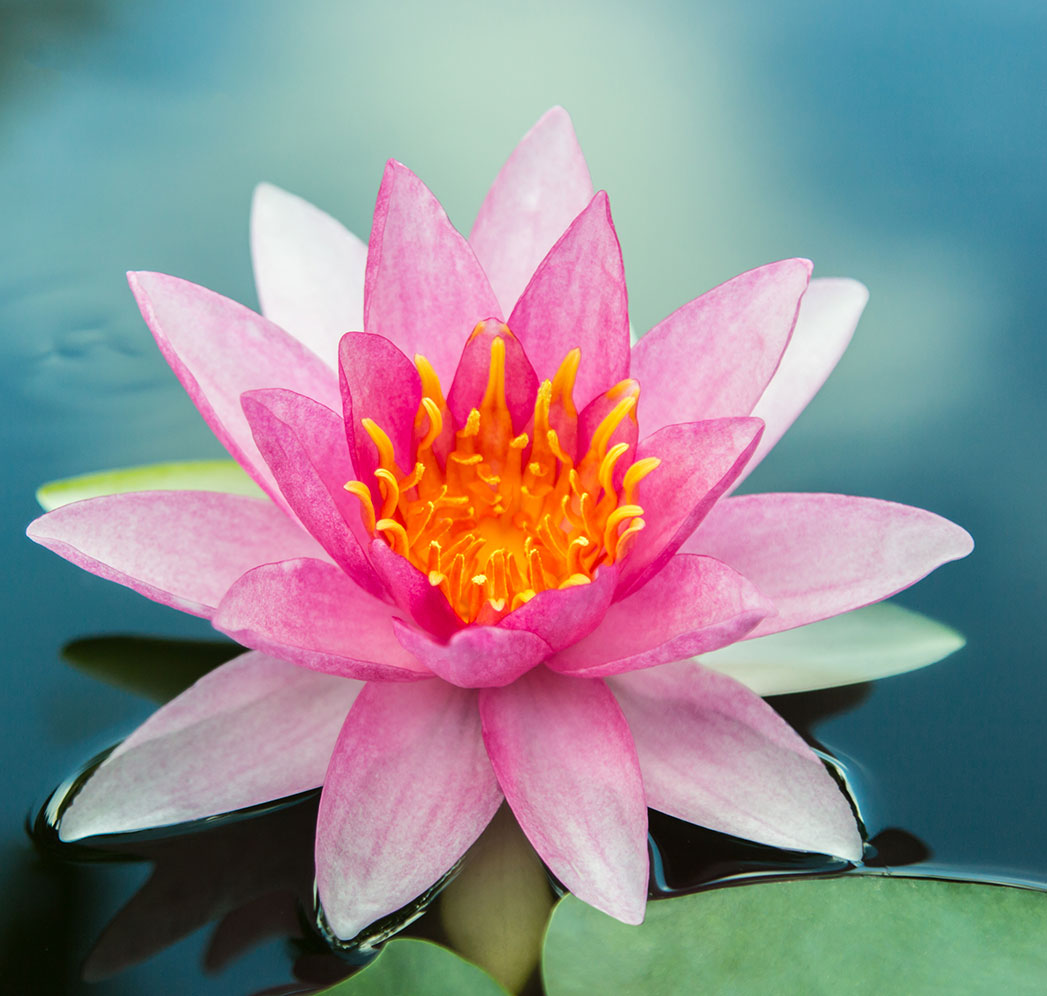 Our Team
Two psychiatrists with the philosophy of wellness and recovery developed Lotus Behavioral Health. The Center treats children, adolescents, and young adults suffering from mood, anxiety, psychotic, and disruptive behavior disorders, such as ADHD.
What is a Psychiatrist?
A psychiatrist has an M.D. (medical degree), will have graduated from medical school, completed a medical internship, done three years of residency in adult psychiatry and two years of additional training in child and adolescent psychiatry if they work with children. Because of their training, psychiatrists have a deep understanding of a person's brain chemistry and as medical doctors, they can prescribe medications if the treatment calls for it.
What is a Psychologist?
Psychologists have doctoral degrees in psychology, either a research-based Ph.D. or clinically-based Psy.D. They are not medical doctors and cannot prescribe medications. Rather, psychologists take a more behavioral approach to care, using various therapeutic techniques. They also have extensive training in psychometric assessment or testing for IQ and learning disabilities.
A Child and Adolescent Psychiatrist (CAP) is a psychiatrist who specializes in the diagnosis and treatment of common childhood mental health disorders. CAPs have specialized medical training in how the body works, the effects of medication, and an understanding of human behavior. CAPs use their knowledge and expertise on biological and psychological factors to design treatment plans which include medication management and behavioral interventions for children, adolescents and their families. A CAP can both prescribe medication and provide guidance on managing the symptoms of depression, anxiety, psychosis, and behavioral disorders such as ADHD.